Welcome to Casa Altamar where you can experience relaxing pleasure
Located on beautiful turquoise waters, Casa Altamar is the perfect place to escape from the world!
From our delicious Mexican-Caribbean on-site restaurant to your beautiful rooms, we've added each finishing touch to ensure you have the stay of your dreams.
If you've never been to Riviera Maya, Tankah Bay is a great place to host your destination wedding, honeymoon, family vacation or to simply explore the Mayan heritage and embrace the Mexican culture.
Not sure what to do during your stay or where to go? That's where we come in! Our Casa Altamar staff is here to help you plan your stay and itinerary. Venture off the property and get acquainted with the Tulum heritage around the Casa Altamar area.
If leaving the property doesn't interest you, there's plenty to do at Casa Altamar such as indulging in our on-site restaurant, kayaking or snorkeling in our pool-like bay or getting lavish spa treatments.
Casa Altamar Restaurant features vegan and vegetarian cuisine, pasta, a variety of meat, fish, and locally caught seafood. Top your dish off with one of our carefully selected wines and our amazing mixology of alcoholic beverages.


"The beach here is spectacular, I imagine it is what having a private beach feels like!"
J. BLAKE, TRIPADVISOR.COM
"We felt so safe and alone, that we slept with our windows open every night, listening to the ocean, and enjoying the cool caribbean breeze."
S. MORRIS, TRIPADVISOR.COM
CASA ALTAMAR
Tours & Activities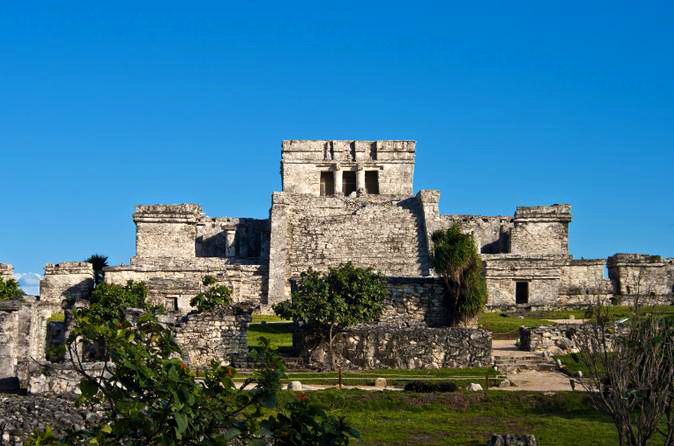 Tulum National Park
Take a quick stroll around the Mayan archaeological site on Tulum National Park which overlooks the sea.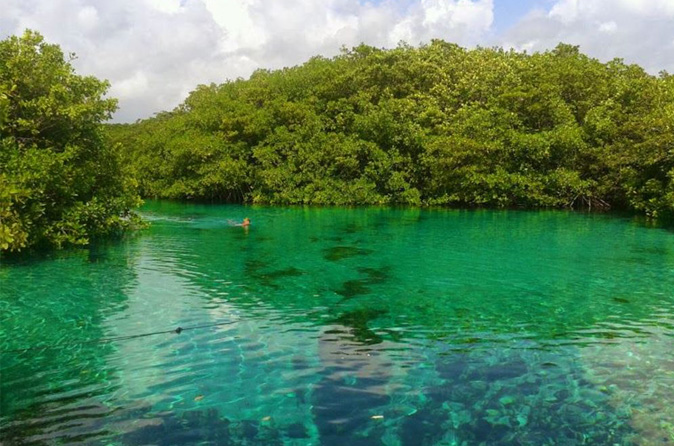 Cenote Manatí
This beautiful cenote features breathtaking diving and snorkeling areas where you become one with wildlife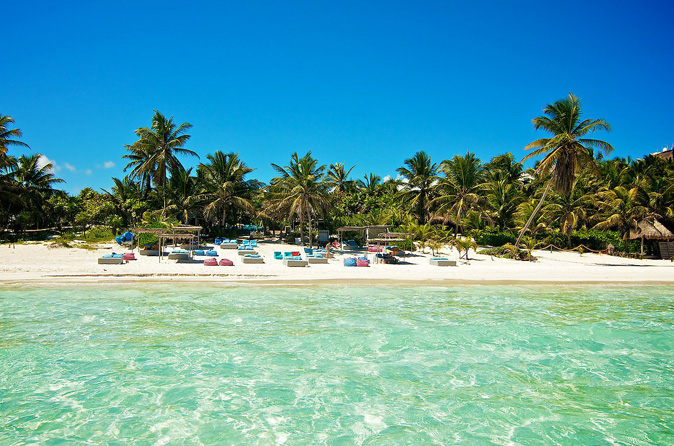 Paradise Beach
Nothing says white sandy beaches, palm trees, and turquoise water other than Tulum Beach!