Welcome to Casa Altamar where you can experience relaxing pleasure
Located on beautiful turquoise waters, Casa Altamar is the perfect place to escape from the world!
From our delicious Mexican-Caribbean on-site restaurant to your beautiful rooms, we've added each finishing touch to ensure you have the stay of your dreams.
If you've never been to Riviera Maya, Tankah Bay is a great place to host your destination wedding, honeymoon, family vacation or to simply explore the Mayan heritage and embrace the Mexican culture.
Not sure what to do during your stay or where to go? That's where we come in! Our Casa Altamar staff is here to help you plan your stay and itinerary. Venture off the property and get acquainted with the Tulum heritage around the Casa Altamar area.
If leaving the property doesn't interest you, there's plenty to do at Casa Altamar such as indulging in our on-site restaurant, kayaking or snorkeling in our pool-like bay or getting lavish spa treatments.
Casa Altamar Restaurant features vegan and vegetarian cuisine, pasta, a variety of meat, fish, and locally caught seafood. Top your dish off with one of our carefully selected wines and our amazing mixology of alcoholic beverages.


"Probably one of the most private, relaxing & romantic hotel around the area, we spent 2 nights there and wished we could of stayed longer but definitely coming back. From the location, the rooms with super comfy beds, the service and the food was just outstanding. Nelson, Erik and John were fabulous always smiling and attentive to every detail. They also have kayaks you can use and the beach is soo beautiful. Can't forget to mention the delicious breakfast, couldn't help myself with the instagram pictures it was a must. I highly recommend this hotel. Thank you for making our stay memorable!"
Janelo, TRIPADVISOR.COM
"This 5 room boutique hotel has an extremely attentive staff to help you feel at home. The new restaurant has a very talented chef with local food offerings. The rooms are Mid-Mod in decor and well appointed. Every room has an ocean view. Fantastic beach with a charming hut holding 4 super comfortable hammocks. Cocktail offering were inventive and quit tasty. We'll be back!"
M. Callahan, TRIPADVISOR.COM
CASA ALTAMAR
Tours & Activities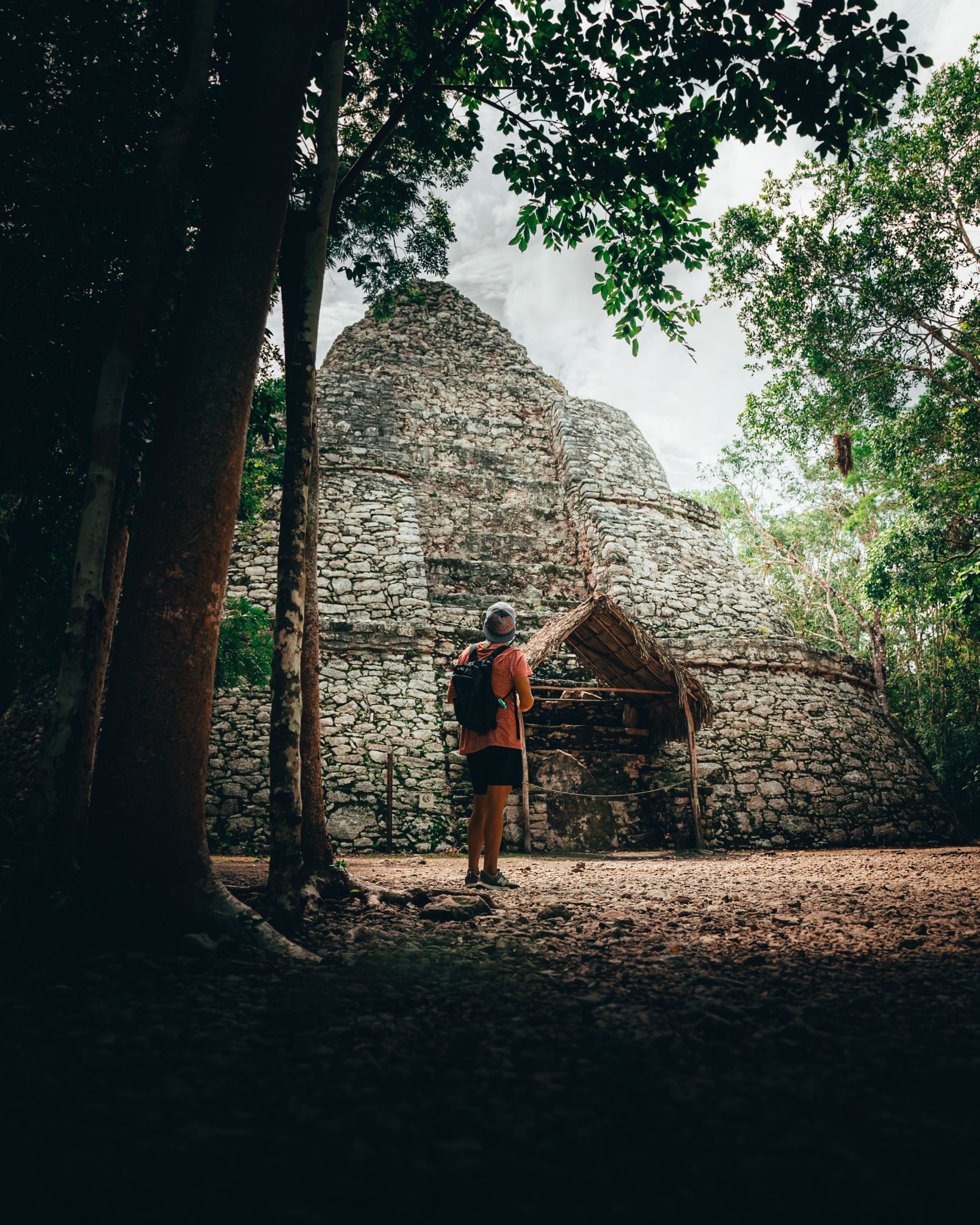 Cobá Ruins
Coba structures show influences from Teotihuacan architecture, evidence that inhabitants had contact with Central Mexico. 120 steps lead up to the top of the Nohoch Mul pyramid, and reaches 137 feet in height. This is the tallest temple pyramid on the Yucatan Peninsula..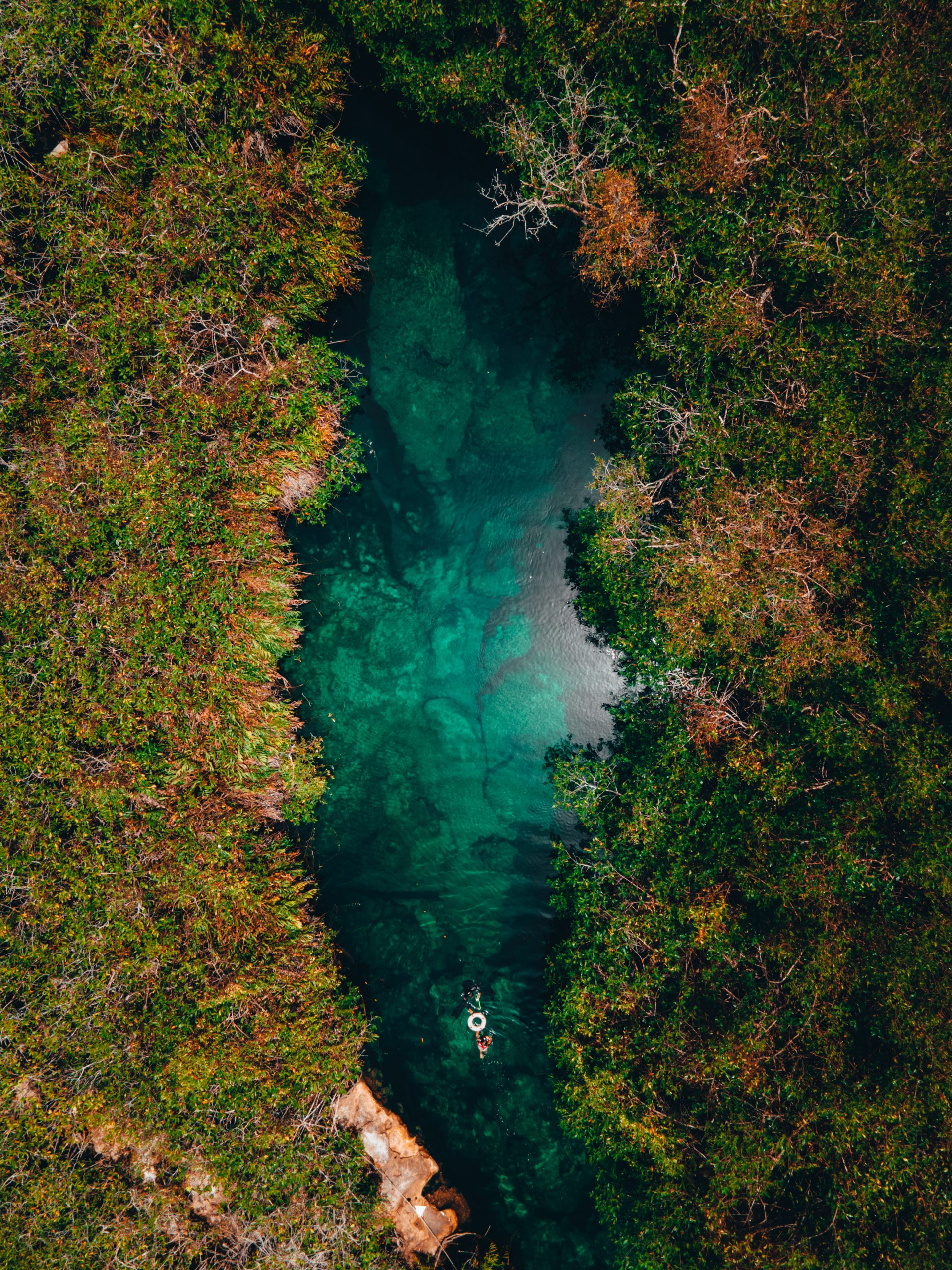 Cenote Manatí
This beautiful cenote features breathtaking diving and snorkeling areas where you become one with wildlife. It is a 4 minute walk from our Casa Altamar.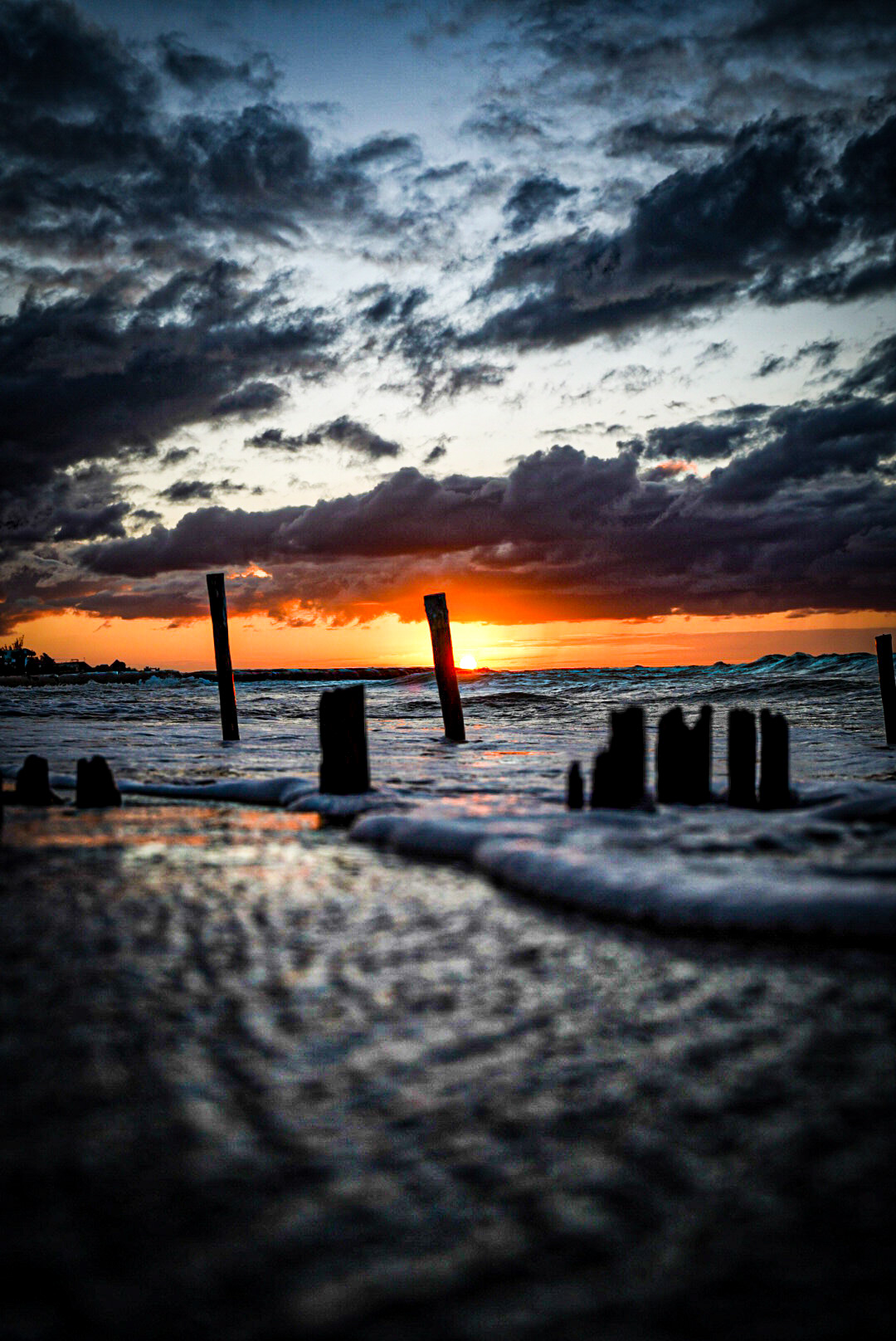 Holbox Island
Its crystal-clear blue waters, pristine beaches, and relaxed life pace are enough to attract anyone. With no cars and no worries, Holbox is famous for its bioluminescent waters and whalesharks.